Oxley Wild Rivers National Park
December 9 - Several plans were hatched to enjoy a brief stay in this park that Walcha NPWS runs in their own way. I had intended to walk the Green Gully circuit, but the NPWS requires you to use the cabins provided, and will not let you camp, claiming that the Gully walk is heavily used. This policy left a sour taste in my mouth, as the NPWS has banned self-reliant wilderness recreation in this declared wilderness that was acquired in memory of Milo Dunphy. The NPWS have inverted the management principles of the Wilderness Act and pissed me off!
Stephen and I considered a visit to Paradise Rocks, but no, while it was easy to visit years ago, apparently it is now difficult to access due to private land. The NPWS Walcha claimed Paradise Rocks are not interesting yet have orientated its Budds Mare campground to view it. Stephen suggested that the Rocks be accessed from the Riverside campsite, which we booked, but I was wary of a 1000 metre climb up from the Apsley River, perhaps with hot sun beating down on our backs. We didn't think such a short river trip and major ascent and descent for a high camp was worth the effort. So we left the Macleay Wilderness for another day.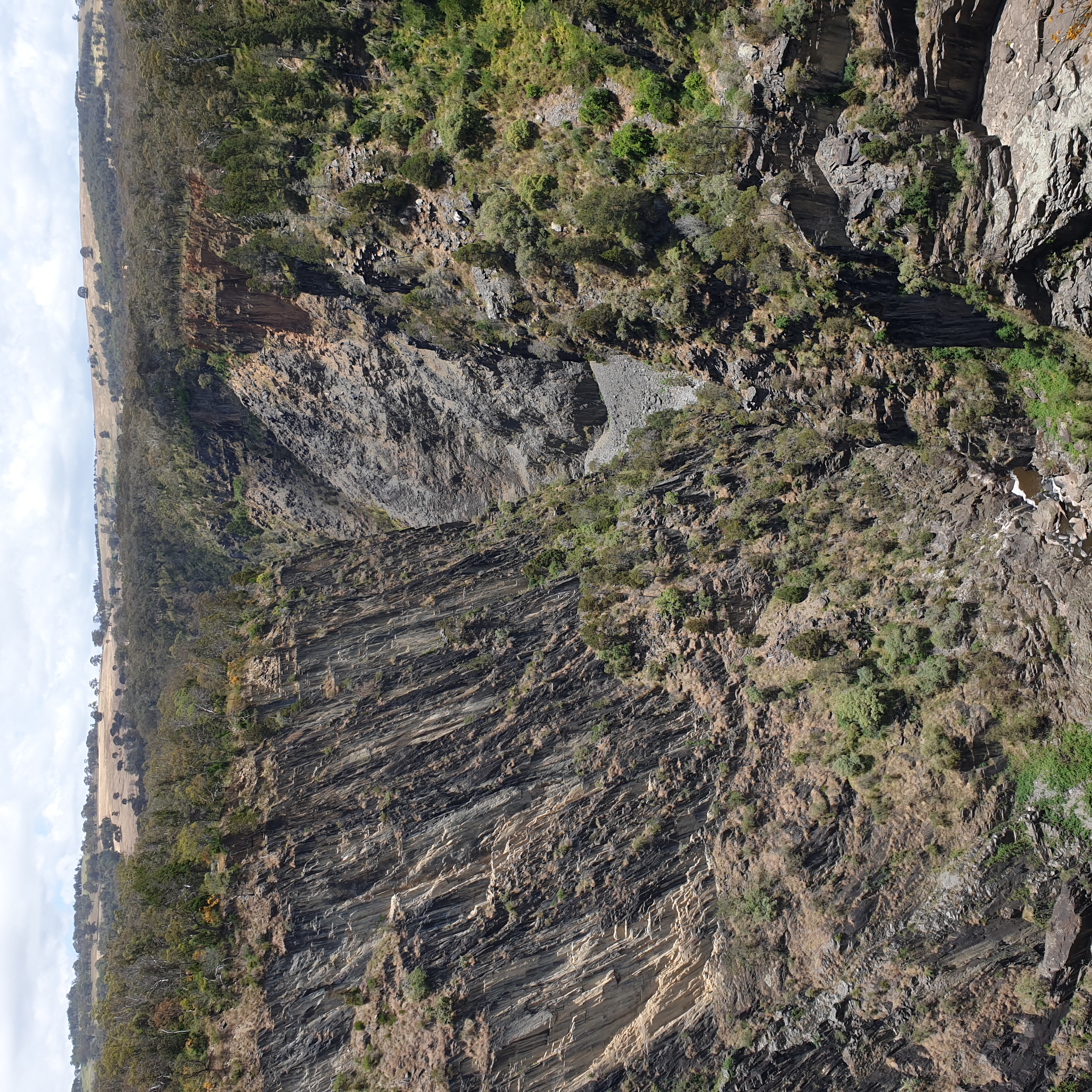 In the end we just stayed overnight at Budds Mare campground after an enjoyable visit to the well-run Apsley Falls tourist destination. Budds Mare on the other hand is poorly organised, with insufficient vehicle management. Cars can drive over what should be the best camp sites, compacting the ground, turning grass into dust.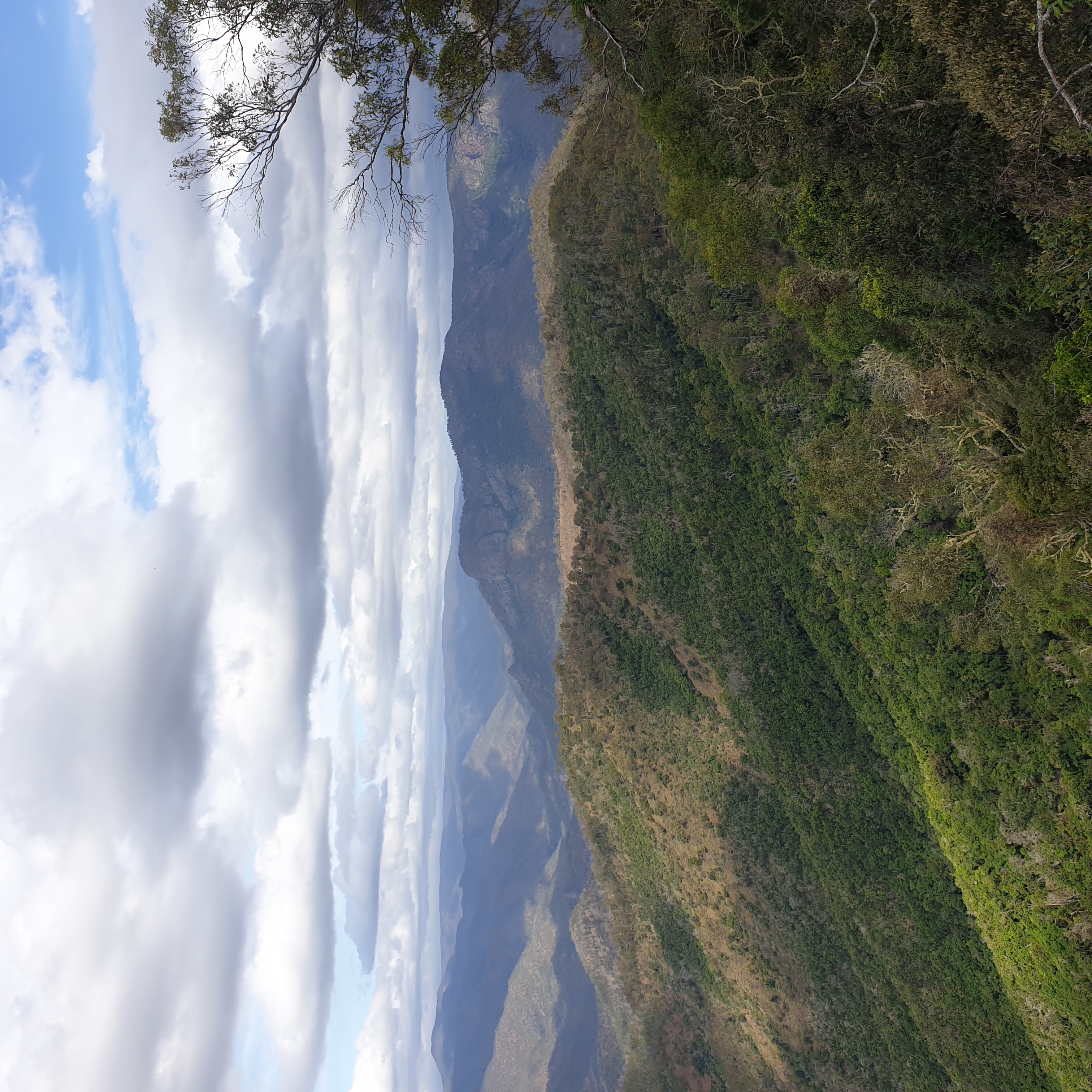 December 10 - The next day we drove the Waterfall Way via Armidale to Wollomombi Falls and then Cathedral Rocks National Park. On the way we dropped into Uralla, a lovely small town that has turned its economy around as an arts and food destination, with repaired heritage buildings, galleries and artisan workshops behind the highway. I purchased several Christmas presents, including a lovely handmade vase, three kilos of honey and an enamel blue billy.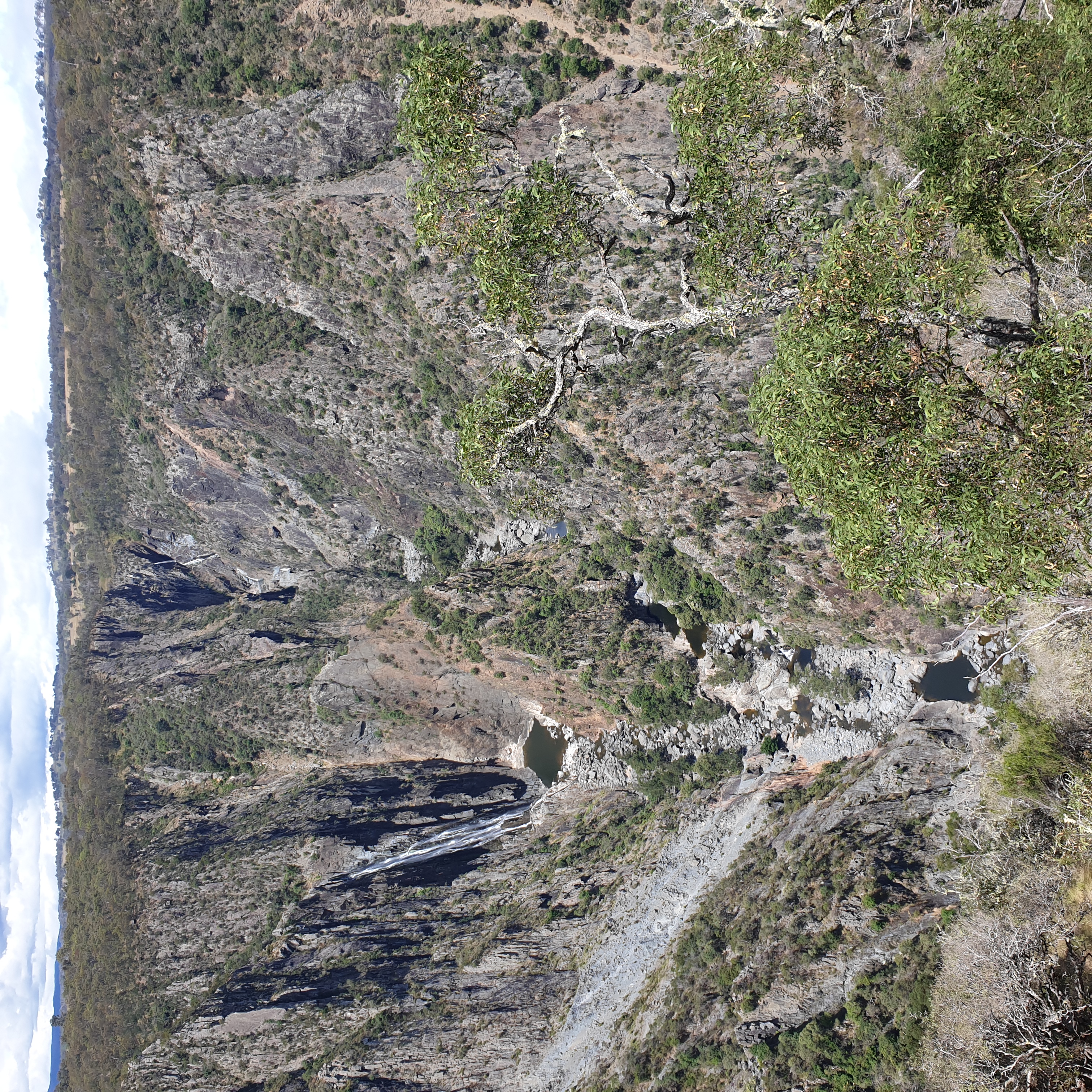 Wollomombi Falls, the tallest waterfall in Australia, is part of a series of tourist sites accessed from Waterfall Way including Gara Gorge, Metz Gorge, Hillgrove Historic mining site and Long Point camp ground, as well as Dangar Falls, which is accessed from Armidale. All these sites provide views into the Oxley Wild Rivers National Park, which contains the Macleay Wilderness.
The Falls were inspected and then we followed a track to Chandler Lookout where a sign states "End of Track", but the tracks provides straightforward access to the Chandler River.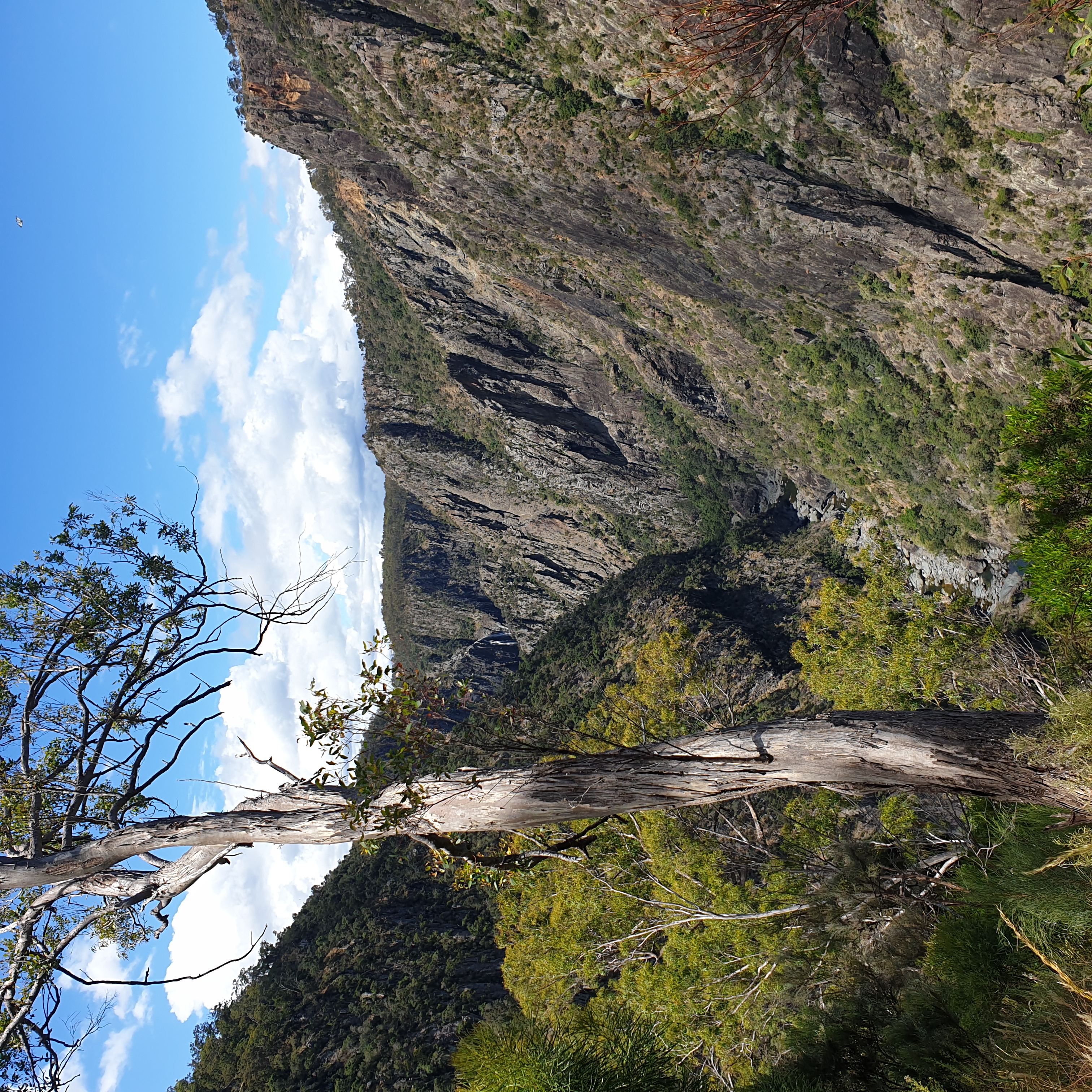 Two nice looking wilderness walks were identified for a later date. One along the Chandler River from Wollomombi Falls to Long Point and the other from Dangar Falls to Long Point via Salisbury Waters. Both look to be an easy to moderate two or three days of river walking between established NPWS campgrounds.